Contact us
Strictly control product safety, improve product quality, to provide customers with good meat products.

Dalian Zhongjia Food Co. Ltd.
Address: Zhangtun Village, Sun Sub-District Office, Wafangdian City, Dalian, Liaoning
Contact information

Service Wechat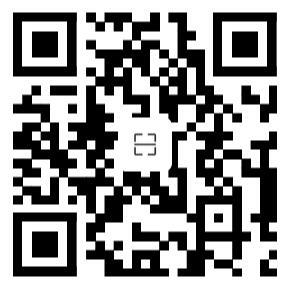 Service Wechat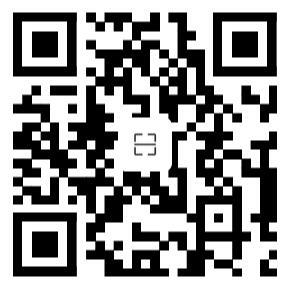 Mobile terminal
Online message
Fill in your telephone and E-mail information, will help us to get in touch with you in a timely manner, as soon as possible to solve your problems.