Leading the way for group building on Sunshine Road
Not collapsing the Great Wall is when everyone trusts each other, sitting on the lap of their colleagues at the back, holding their hands on the shoulders of their colleagues at the front, and shouting the slogan "No wine, no joy, no chicken, no banquet, no good chicken, and strive for first place in the world." Every word you shout, you take a step forward. Through this expansion activity, everyone's ability to understand and communicate with each other has been enhanced, and the spirit of creating an excellent team has been enhanced. Everyone learns through practical exercise, changes through experiential learning, benefits greatly, and has gained profound insights into life. Everyone deeply feels the essence of 'teamwork without boundaries' and the responsibilities that one must bear as a member of the team.
---
----Dalian Zhongjia Food Co., Ltd. Expansion Training
To celebrate the 24th birthday of Hefeng Group and improve team collaboration ability, Dalian Zhongjia Food Co., Ltd. conducted a tense, arduous, and passionate expansion training at Jinxin Ecological Park in Wafangdian City at 9:00 am on May 29, 2019. The temperature of May was supposed to make people feel comfortable, but today's sunshine seems to intentionally test everyone's will, The scorching sun was particularly scorching, but the team members were all heroic, standing tall and straight, shedding sweat, demonstrating the unyielding tenacity of the Chinese beauty.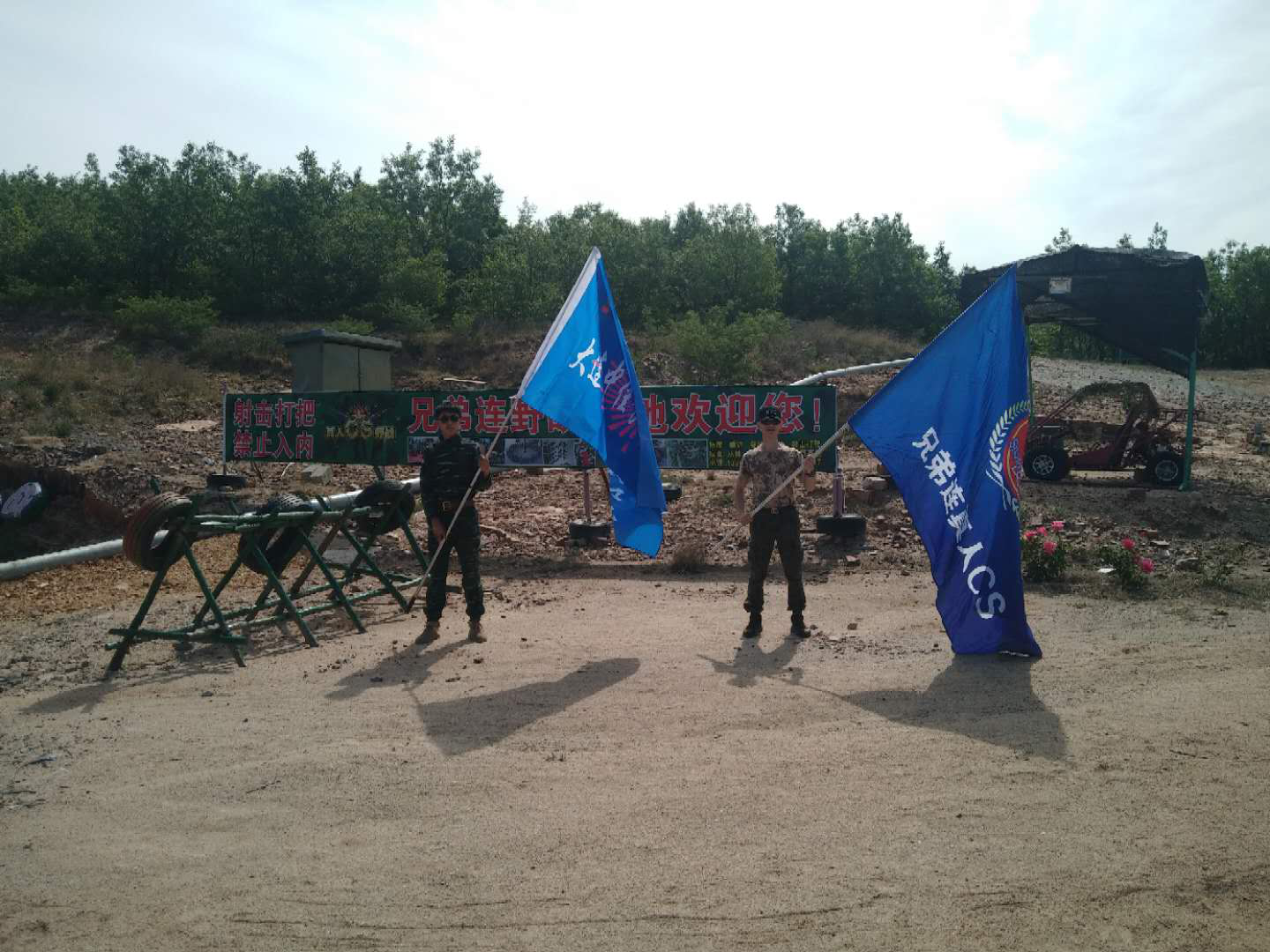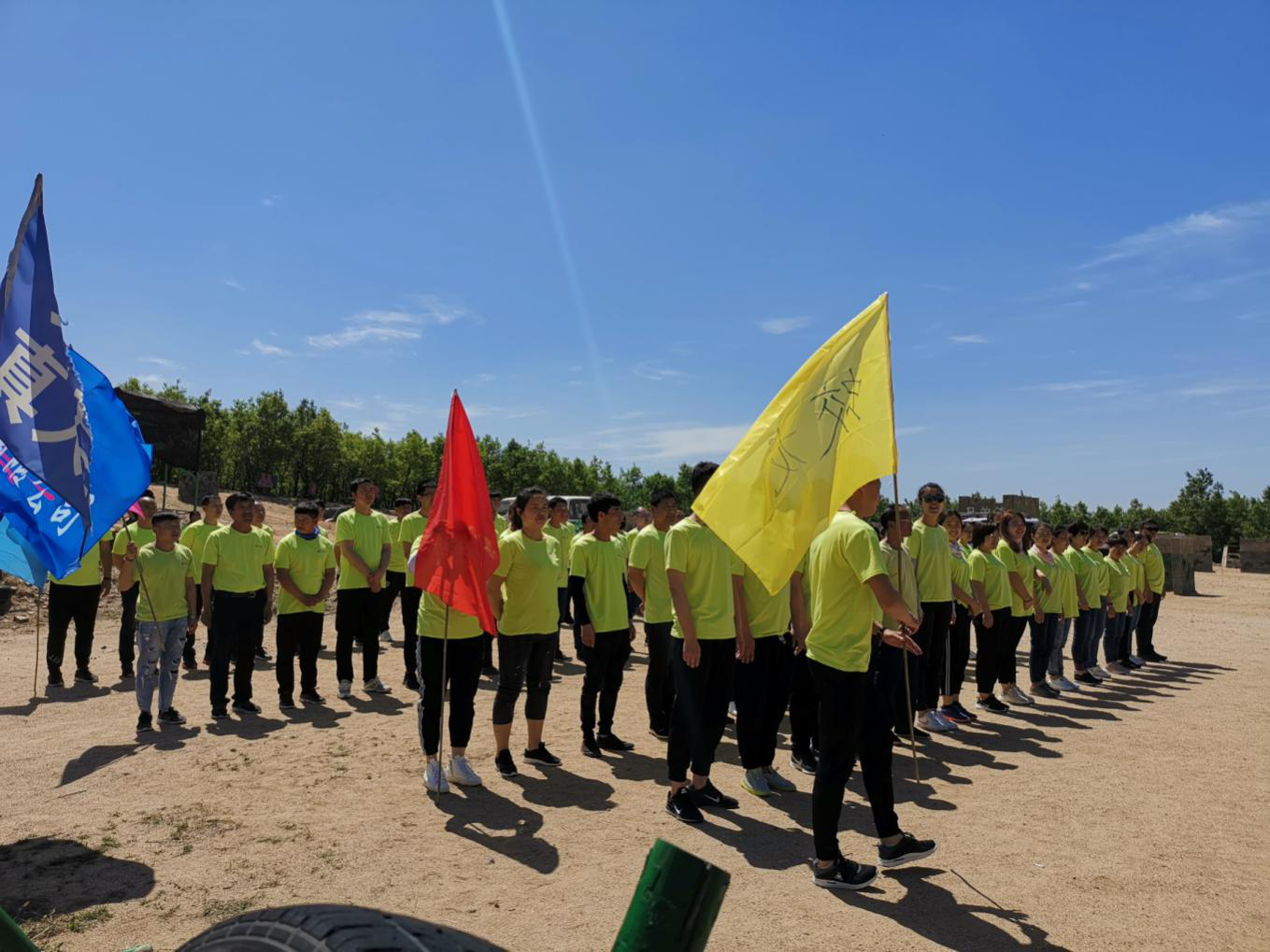 The event was divided into two groups and four teams. They competed in activities such as eyebrow straightening stick, CS field combat, crossing the power grid, and not collapsing the Great Wall. From these projects, everyone deeply realized that personal success must be built on the success of the team, and the prerequisite for success is good communication, tacit cooperation, and efficient collaboration.
Eyebrow straightening staff
The eyebrow straightening stick is a bamboo pole that all team members work together to slowly drop to the ground, and no one's hand is allowed to leave the pole.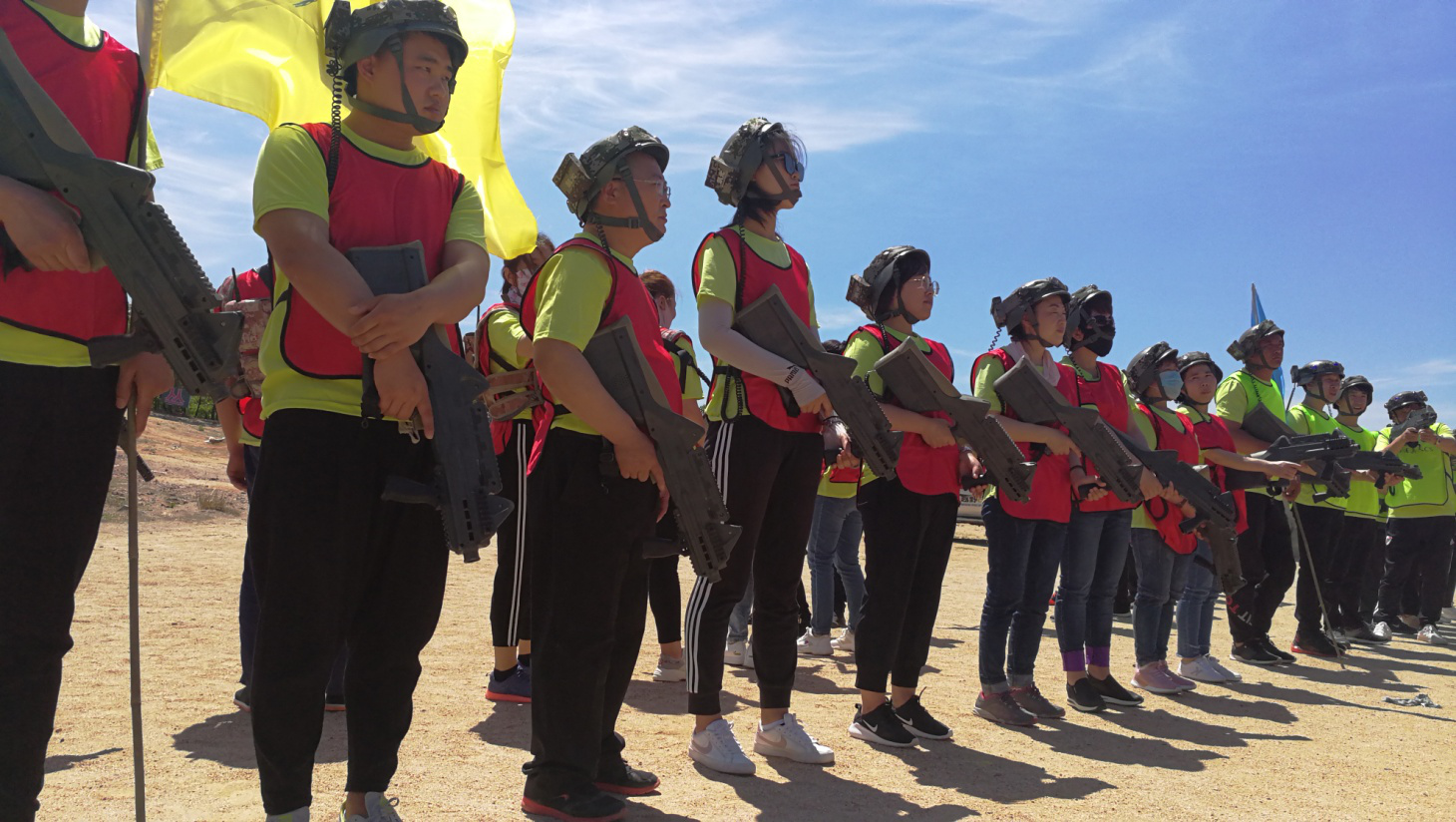 CS Field Operations
CS field combat is a real-life battle that brings a vivid battlefield to life, fully reflecting the importance of teamwork in the execution of tasks. It effectively designs combat plans, arranges formations reasonably, fulfills their responsibilities, and never abandons. The strength advantage of teamwork is fully demonstrated at this moment.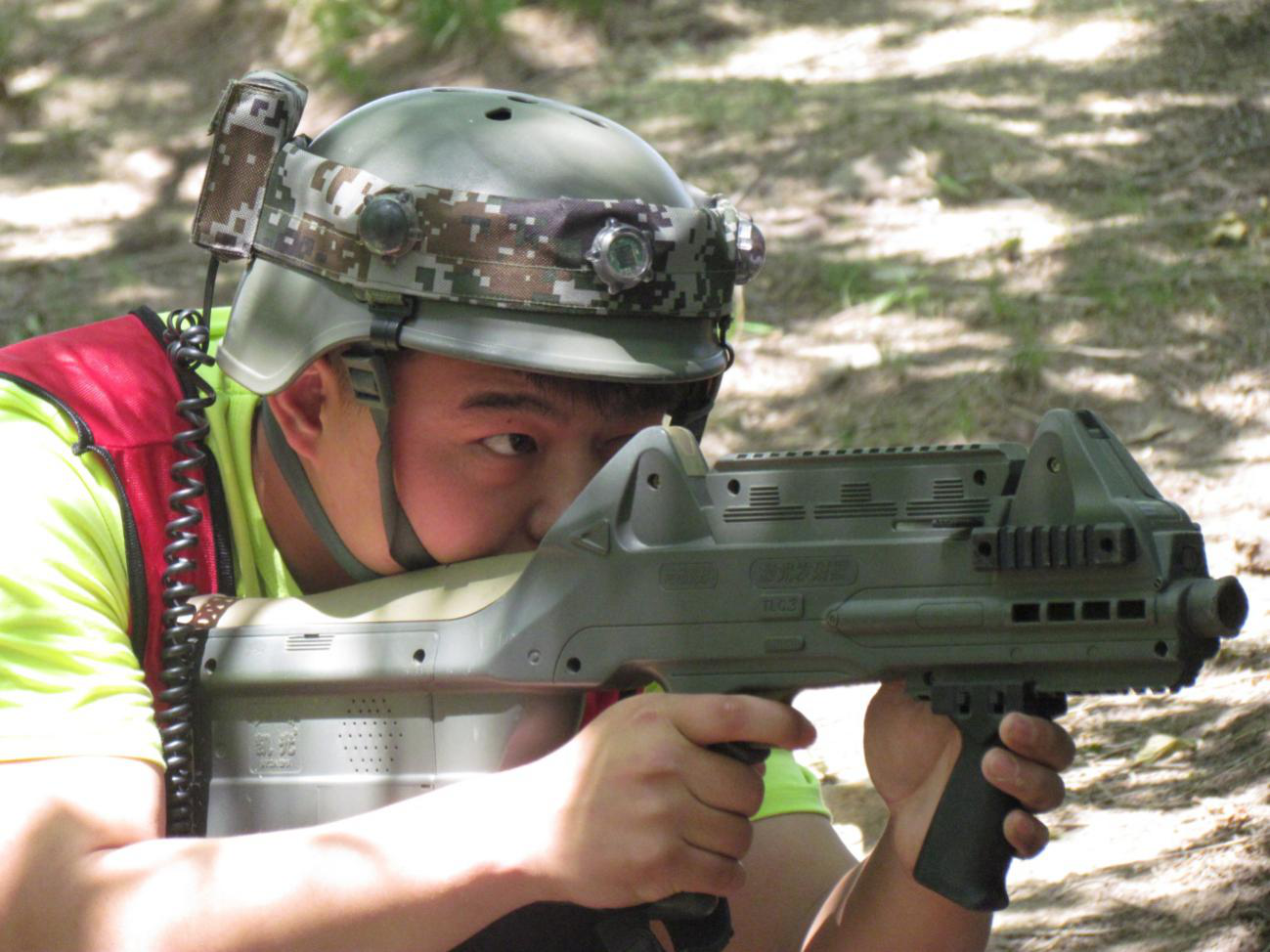 Team member demeanor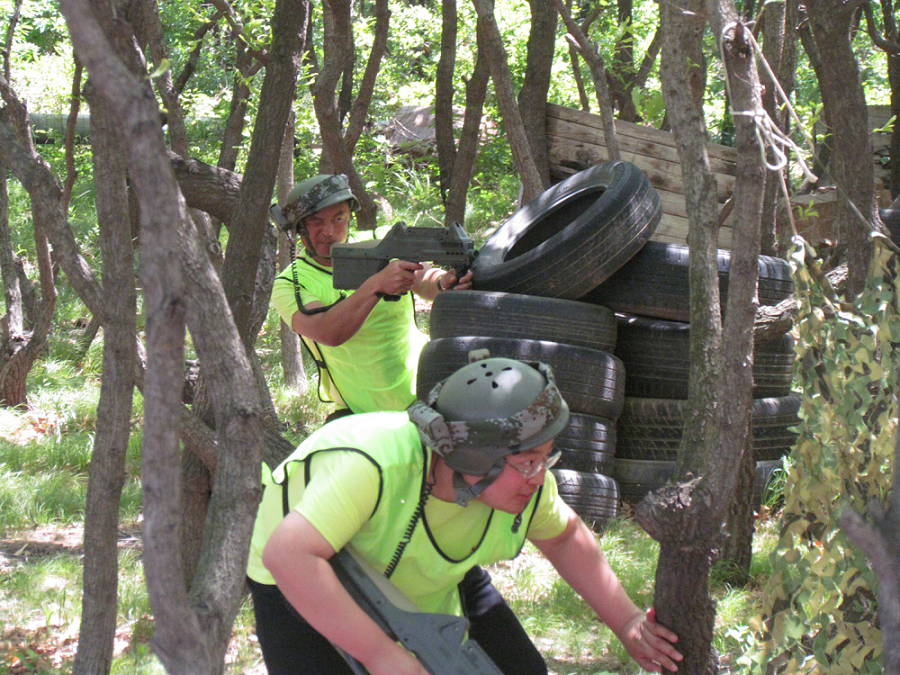 Crossing the power grid
Crossing the power grid requires each team member to cross the grid with the joint assistance of all team members.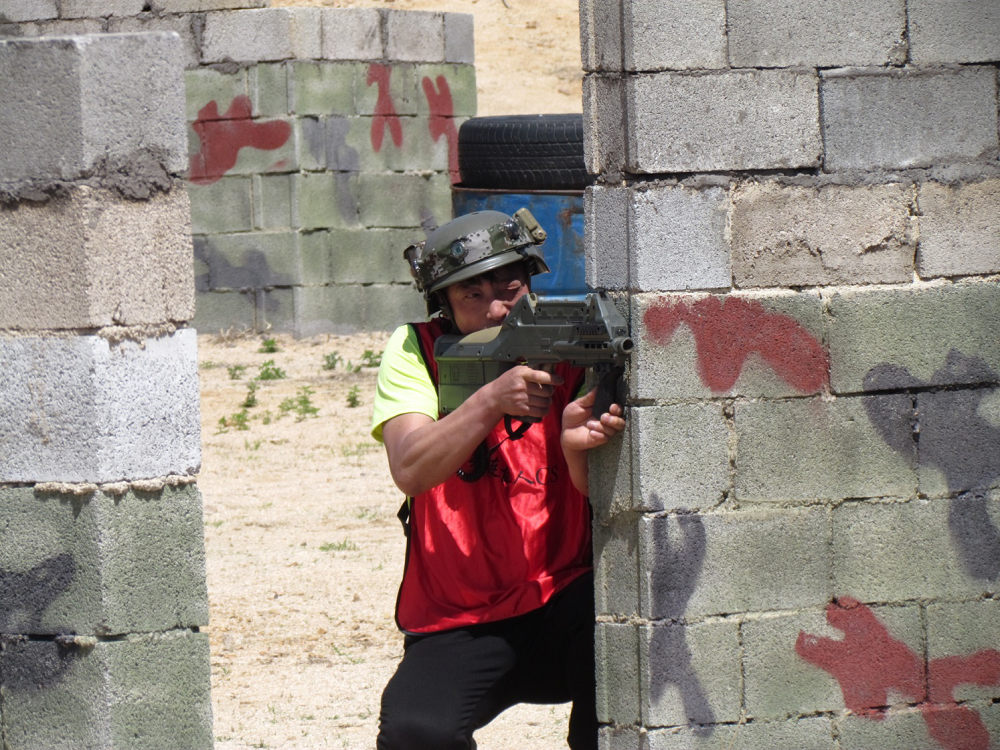 Not toppling the Great Wall
Not collapsing the Great Wall is when everyone trusts each other, sitting on the lap of their colleagues at the back, holding their hands on the shoulders of their colleagues at the front, and shouting the slogan "No wine, no joy, no chicken, no banquet, no good chicken, and strive for first place in the world." Every word you shout, you take a step forward.
Through this expansion activity, everyone's ability to understand and communicate with each other has been enhanced, and the spirit of creating an excellent team has been enhanced. Everyone learns through practical exercise, changes through experiential learning, benefits greatly, and has gained profound insights into life. Everyone deeply feels the essence of 'teamwork without boundaries' and the responsibilities that one must bear as a member of the team. Not giving up easily is a commitment to dreams; Not easily accepting defeat is a desire for success; Not avoiding reality is a love for life; Continuously striving is the pursuit of life. May Zhongjiaren achieve excellence and build brilliance!
Dalian Zhongjia Food Co., Ltd
May 29, 2019